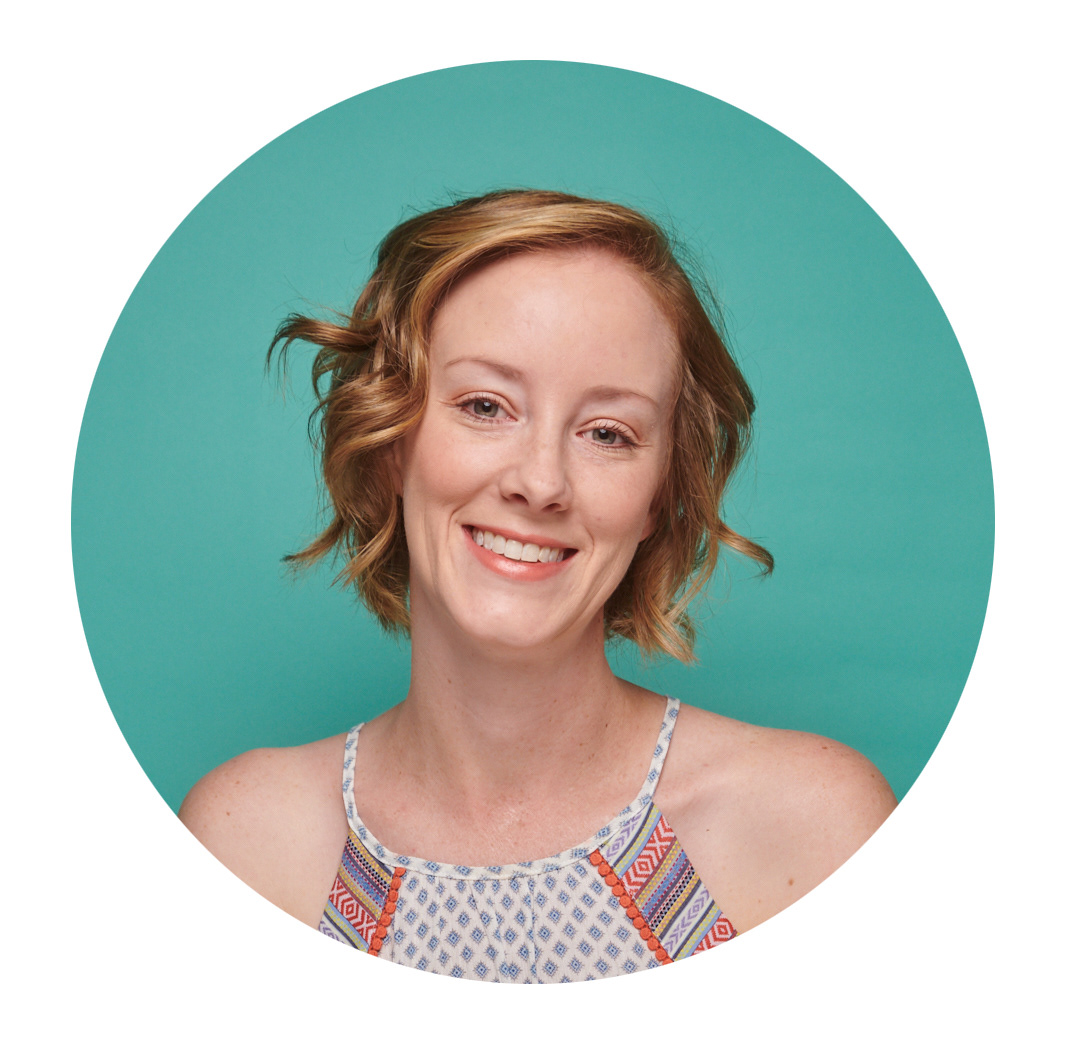 DESIGN  |  ILLUSTRATION  |  ART DIRECTION  |  PHOTOGRAPHY  
Hi! I'm Jen. I am practically a Phoenix native and have worked in the Valley as a designer since 2007. I am passionate about great design, beautiful photography, fun patterns and thoughtful concepts.
I love solving problems creatively, generating ideas and possibilities, collaborating with others and seeing the combined efforts pay off in a way that would not be possible alone. I am highly organized and truly enjoy the entire project process from brainstorming to design to production and all of the details in between.

A little more about me. I love spending time with my family, throwing parties, blogging, crafting, drawing, acting, dancing, being in the great outdoors, and musicals! I have two children and two small dogs.